The Mid-Point Advantage
For over 25 years Mid-Point Machine has been trusted to produce quality manufactured parts and assemblies for OEMs in a wide range of industries. Within our 13,500 SF facility we produce milled and turned products ranging from less than 1/2″ to over 10′ made to your specifications. We have the resources and talent to fit your needs. Whether it is a one-piece order or a production run, you will be impressed with the quality and service from Mid-Point.
Our success is a direct reflection of our highly skilled machinists. We work with virtually all metals. Never compromise quality for speed. And deliver a quality product on time.
We're the crucial Mid-Point in a production process — getting you from where you are, to where you want to be. We do it with exceptional customer service, state-of-the-art technology, and highly skilled machinists.
Mission Statement
To help increase our customers' productivity by consistently delivering exceptional service, on-time project completion, and quality solutions that optimize every machining process. The Mid-Point Advantage.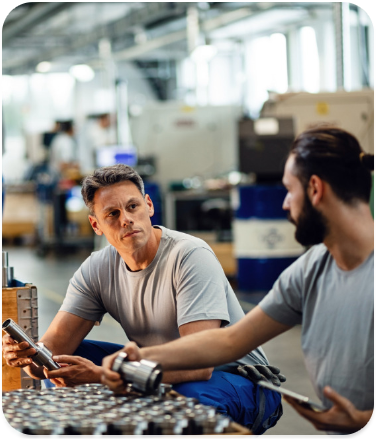 Support Capabilities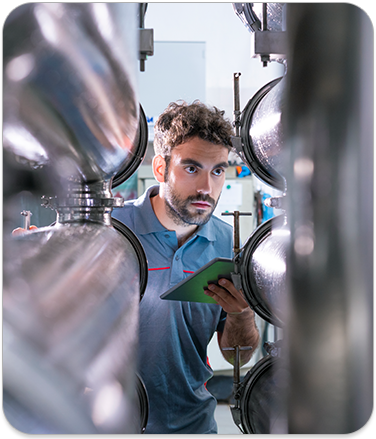 Industries Served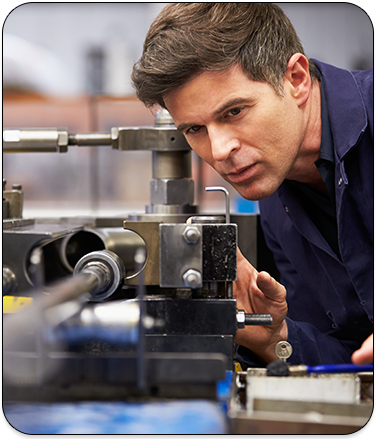 Employment Opps